16 big-pot dinners ideas you can make and freeze while you're staying in
If you're trying to make sure you have enough meals to go around while most businesses are closed, try out these ideas for big-pot meals. Your freezer and your stomach will be happy.
Macaroni and cheese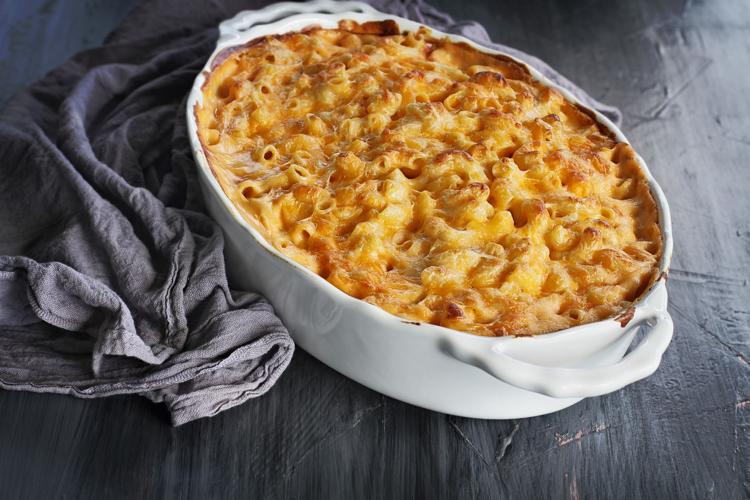 Arroz con Pollo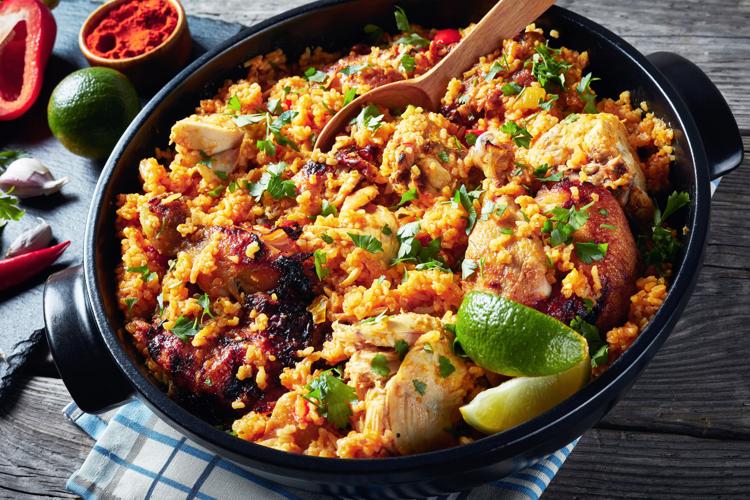 Meatloaf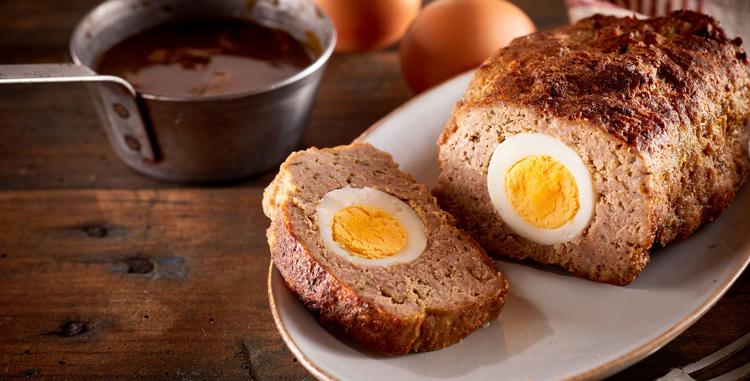 Lasagna
Jambalaya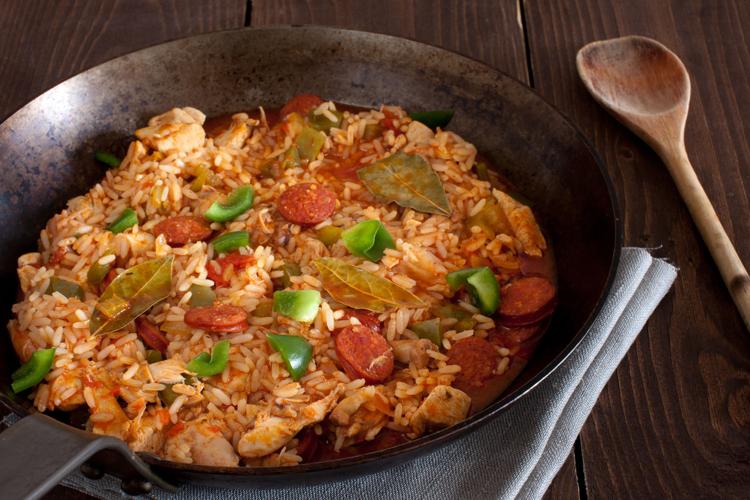 Stew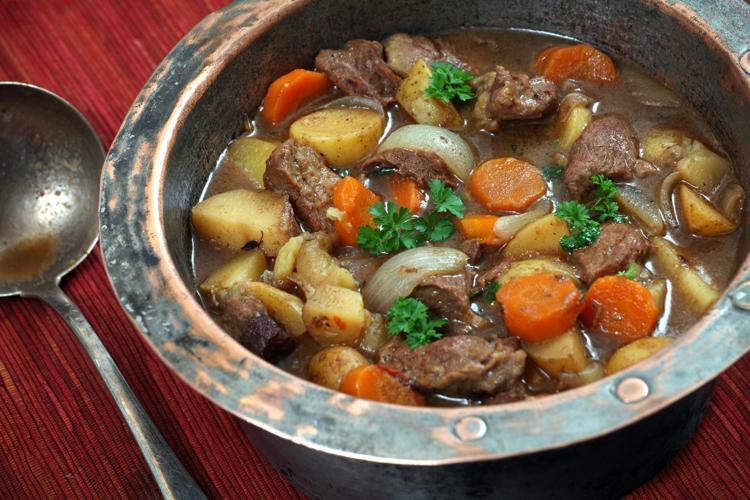 Soup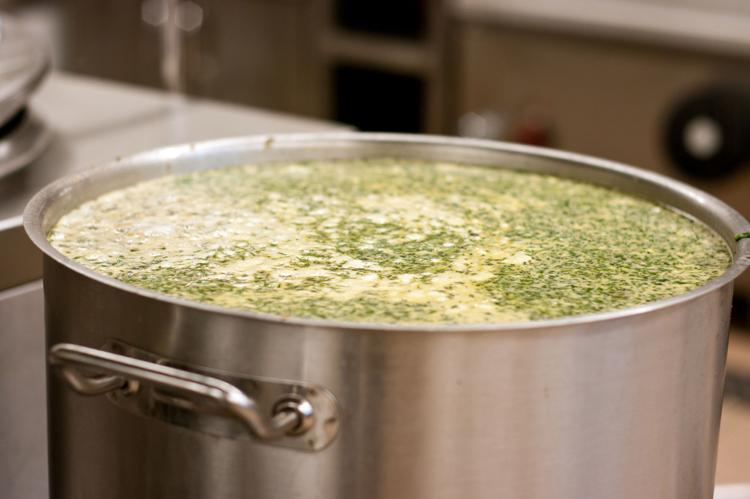 Chili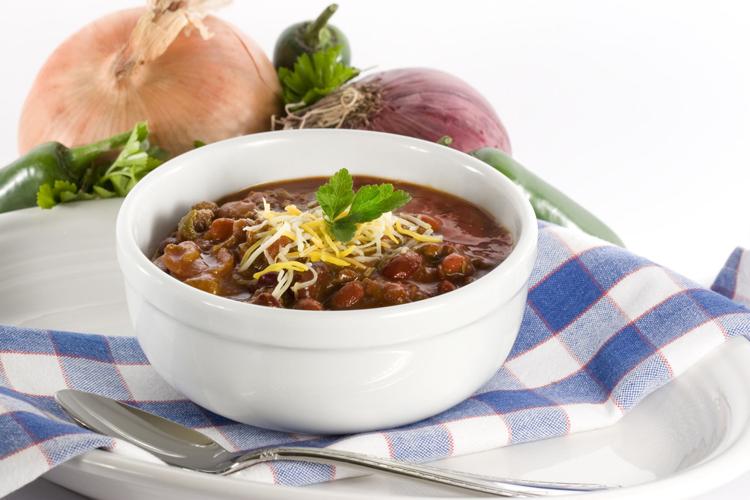 Spaghetti & meatballs
Paella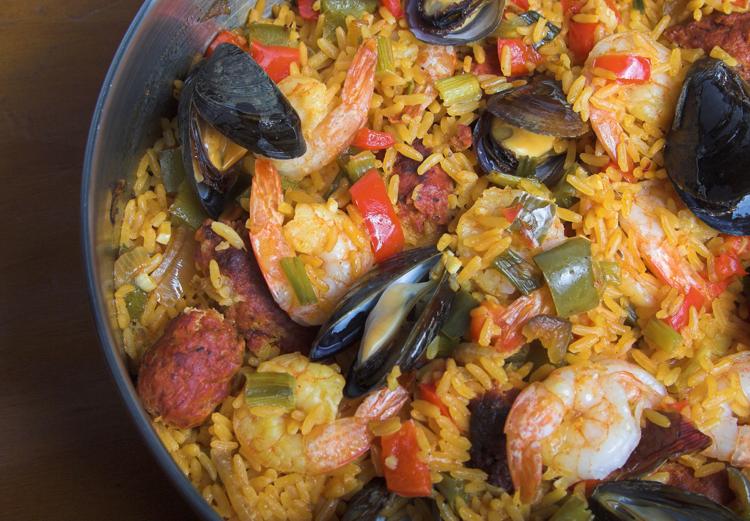 Stir fry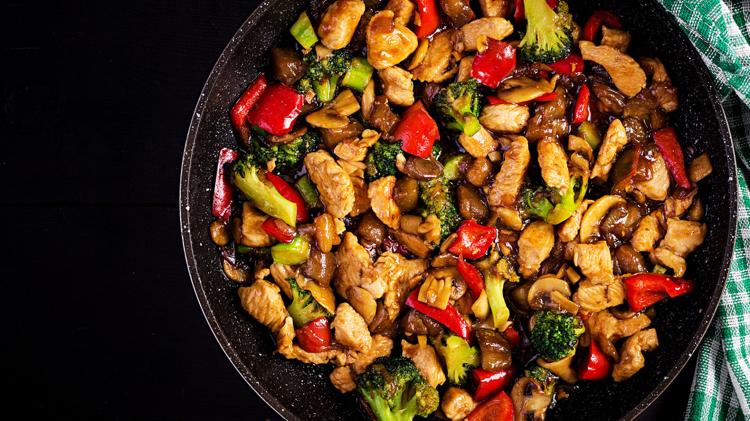 Pasta — of all kinds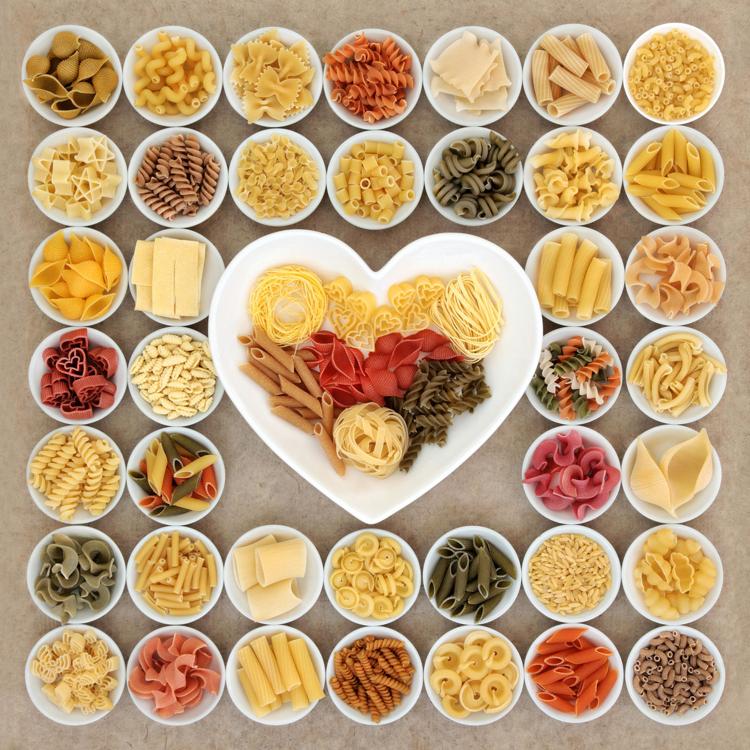 Enchiladas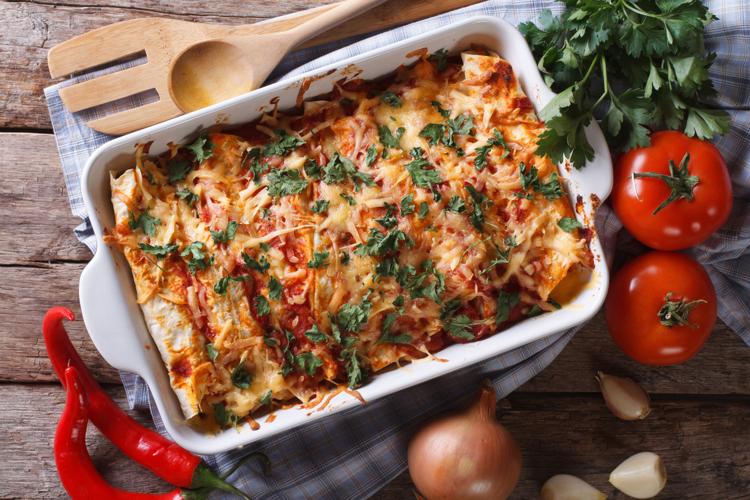 Beef stroganoff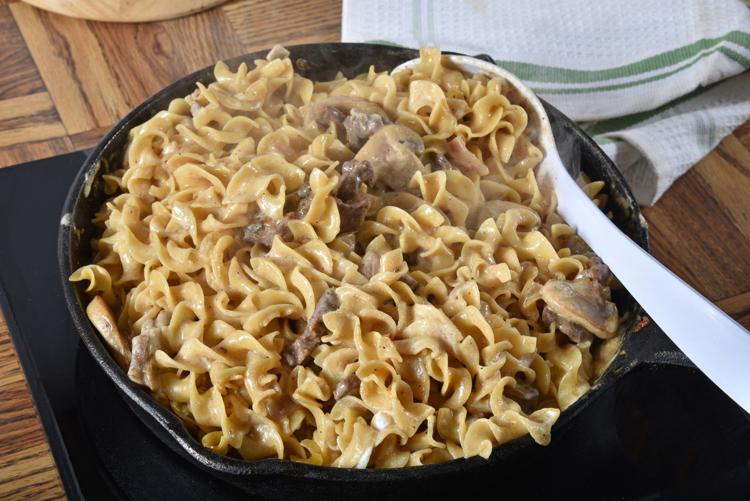 Greens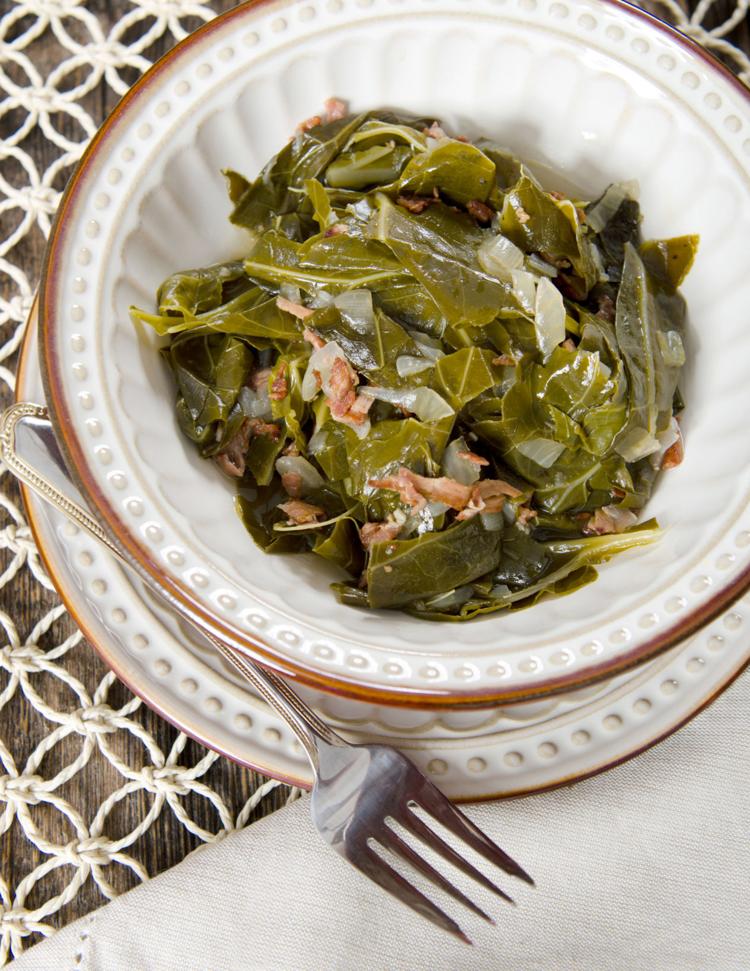 Gumbo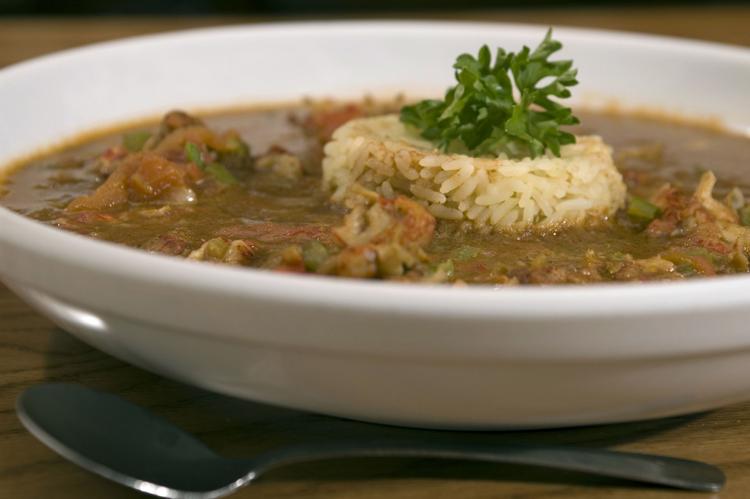 Delivered directly to your inbox!
Sign up to get each day's obituaries sent to your email inbox.